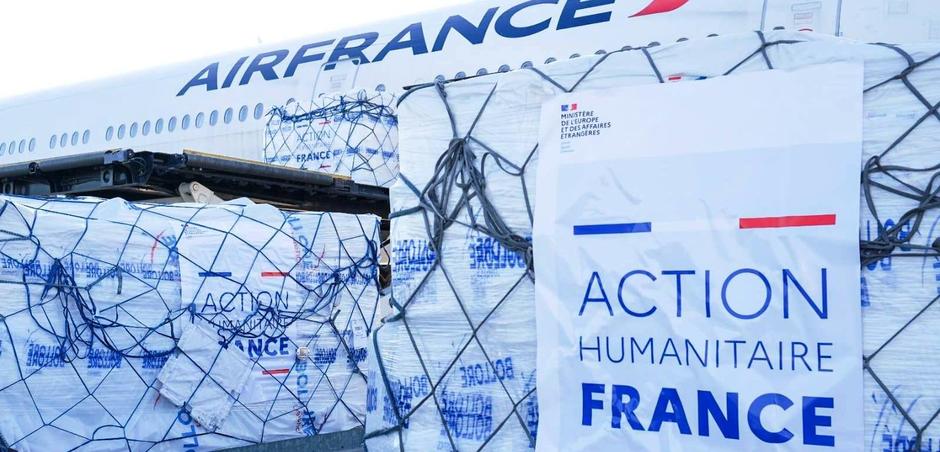 Veolia Foundation has sent humanitarian aid to Armenia to support the Armenian population affected by the Nagorno-Karabakh conflict.
According to Artak Malkhasyan, Management Director of Lease Contract of "Veolia Jur" CJSC, this gesture of the Veolia Foundation is a proof of strong Armenian-French ties and friendship.
Veolia Foundation's humanitarian aid arrived in Armenia on November 27 through the Aznavour Foundation. Thanks to the Foundation and its partners, more than 25 tons of humanitarian aid has been collected in France and Switzerland to be sent to Armenia.