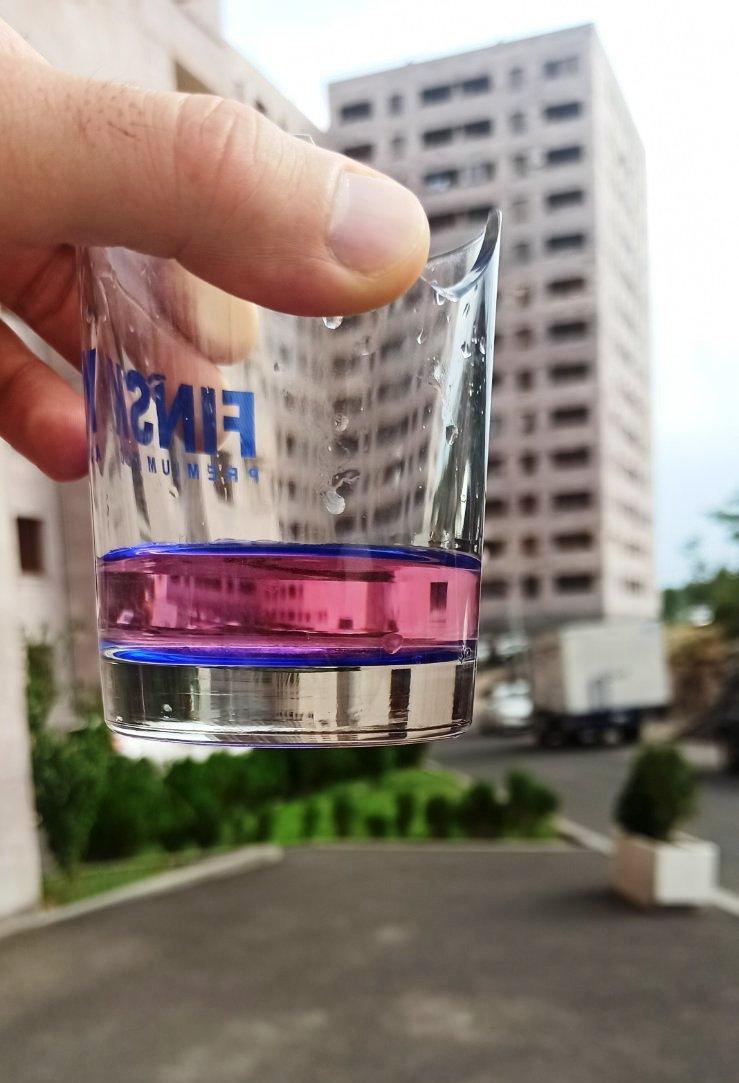 In recent years 12 chlorination stations have been built, reconstructed or renovated in the Veolia Djur system amounting to 164 mln AMD. And in all the regions of the country where water chlorination remained an urgent issue is now being successfully solved.
Drinking water reaches the consumers from the sources with more than 10,000 km long waterlines, hundreds of pumping stations, reservoirs, valve units and other engineering structures.
Naturally, breakdowns with the risk of water pollution are possible on this route. Therefore, before supplying water to the consumers it is to be mandatory chlorinated for preventive reasons.
Eighty hour (84) out of 93 chlorination stations of the system are located outside Yerevan. A lot has been changed here in recent years. Chlorination plants are regularly repaired, updated and refurbished with modern equipment and the service staff is regularly trained.
Our visit to Gazaravan, Kentakhbyur and Zovasar chlorination stations of Aragatsotn region once again showed that sufficient conditions have been created everywhere both for the chlorination process and for the work of service staff. Chlorine reserves have also been stored to ensure stable operation in case of possible emergencies caused by frosts.
In particular, the Kazaravan chlorination station, from where water is supplied to the settlements of Ashtarak and Etchmiadzin cities, was reconstructed last year and meets all the requirements.
The Kentaghbyur chlorination station in Talin town has also been reconstructed and equipped with the state of the art equipment. The process is carried out automatically and round-the-clock, the operator's work has also become easy. It is mainly required to follow the readings of devices.
The Zovasar chlorination station not far from here has also been modernized. The building was renovated, the equipment was changed, and a nice staff lounge was organized. Chlorinated water flows from here to Talin, Mastara and nearby settlements.
A separate issue is the chlorination technology which in the past was mostly made by hypochlorite tablets. The equipment was primitive and the quality of the tablets was not satisfactory. All this had a negative impact on chlorination process.
The equipment currently installed in modern chlorination station is mainly designed for liquid chlorine which is a more efficient technology. Thanks to this, the chlorination process is carried out incomparably in full and water quality is ensured.
Due to the projects implemented, the quality of supplied water meets the requirements. However, the works for modernizing the chlorination plants are underway.