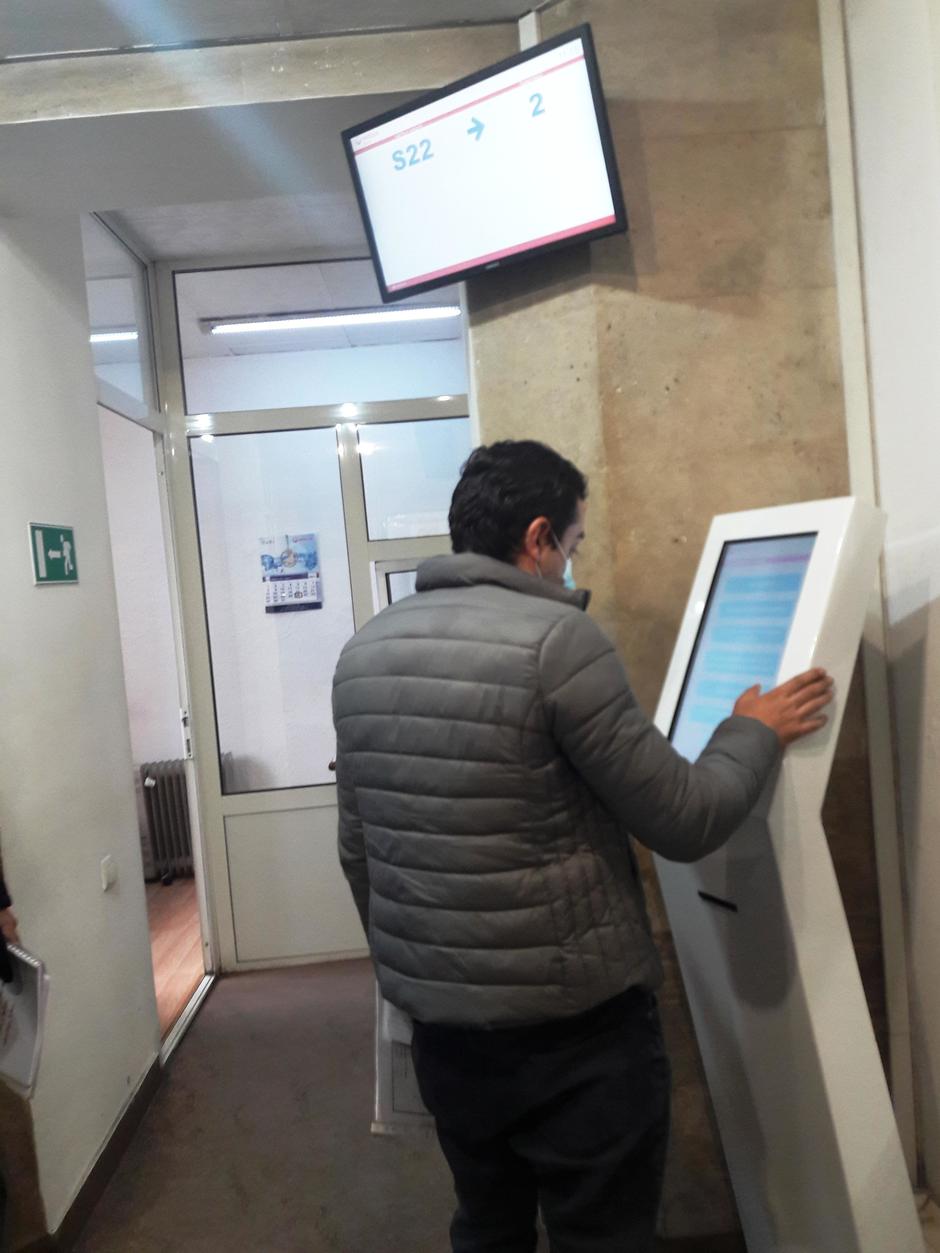 In the Customer Service Office N1 of Veolia Djur /address: RA, Yerevan, Abovyan 66a/ the entry of visitors is now regulated by the ticket providing terminal.
There are no more gatherings in the Office, customers turn to the service staff for their questions in order, according to the ticket number provided by the terminal. In addition, they have an opportunity to pre-register in the line via the Earlyone mobile application, visit the Company at the agreed time and be served without an additional queue.
The system has been just introduced, but the Yerevan households have already learned and are satisfied with the new order, their complaints about the gatherings and lost time have decreased.
Thanks to the customer flow management system, the working conditions of the Office staff also improved, which made it possible to be more attentive to the problems of visitors.
Veolia team members take full advantage of the innovation not only to improve the quality of service but also to minimize contact between the visitors in the places, thus preventing the spread of infectious diseases.