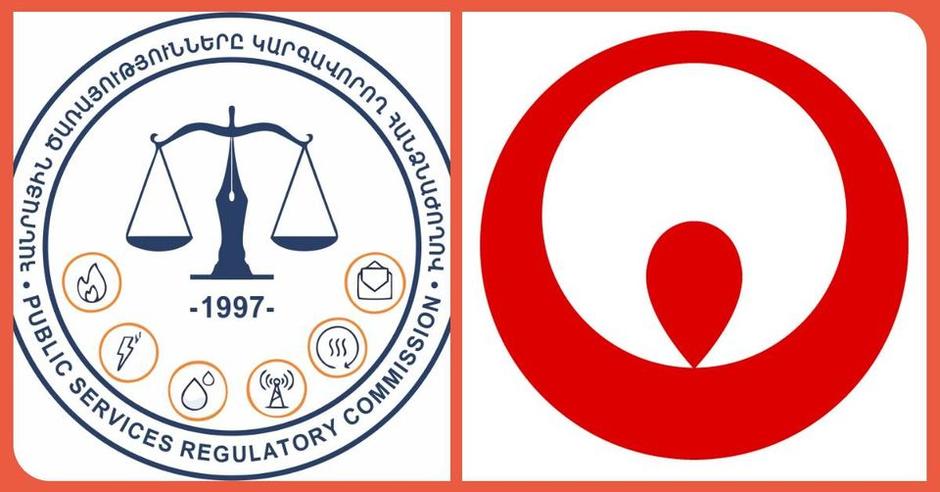 The Public Services Regulatory Commission granted Veolia Water CJSC a license for the construction of the "Katnaghbyur" solar power plant in the Aramus community of Kotayk region and for the production of electricity exclusively for its own needs.
This is the start of an extensive project initiated by Veolia Group and financed by its own resources, which was approved by the RA government.
As a result of the full implementation of this project, the electricity produced by the plants will be directed to meet the needs of the energy systems operated by the company.