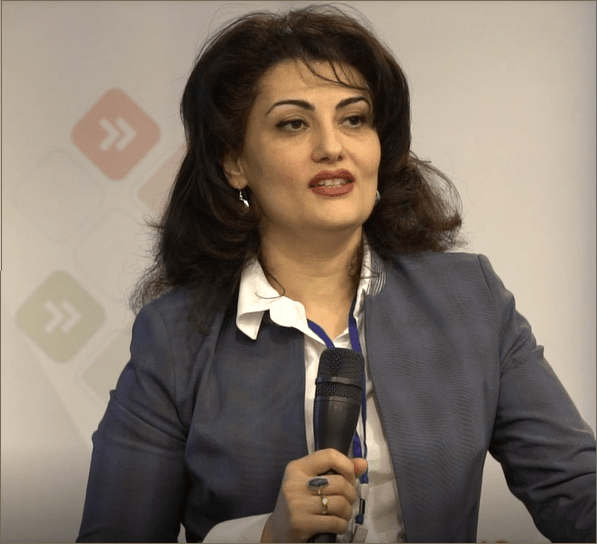 Dear Colleagues,
Since 2017, we have taken over the management of water systems of Armenia for a 15-year period under the tripartite Lease Contract signed five years ago, just on this day - November 21 of 2016 by "Veolia Group", "Veolia Djur" CJSC and "Water Committee".
This became possible as a result of the International Bidding announced by the Government of Armenia, which Veolia Group, the world leading French Company in the field of environment, the founder of Veolia Djur CJSC participated in, presented its vision and capacities for solution of the task and celebrated its absolute victory.
At present, our 2800 colleagues provide round-the-clock water and wastewater services to the capital of Yerevan, 44 other cities/towns and 311 villages, totally to 356 settlements with 552 000 active customers. Moreover, we provide wholesale water and wastewater services to 76 settlements.
Many changes have been made in the Company in the past 5 years. The structure of the system has been optimized, personnel changes have been made, young specialists have joined our team, but the goal has remained the same - continuously improve water supply and water quality, upgrade the operated engineering facilities, contribute to the solution of environmental issues.
The responsibility is great, however we succeed everywhere thanks to your best endeavors and dedication. And what is most important, we managed to build a TEAM being adherent to common benefits and interests as a guarantee of further success. Let's remember only the hardships of 2020-2021, i.e. COVID 19, Artsakh heroic battle, hot and long summers... We withstood not only the difficulties of the time, but also became stronger and more united. And we must continue working with the same spirit and abilities unless the challenges of the time are overcome.
We are happy and proud to be a part of the Veolia's wonderful family, but at the same time we feel our social responsibility for work and results. Acting as the Veolia Djur, we represent Veolia Group in Armenia, its value system, and it is therefore we are obliged to bring the Lease Contract to reality and meet the expectations of both the Veolia Group and the Armenian society.
I am sure that the 6th year of the Veolia Djur activity will be noted for new, outstanding achievements in terms of both economic indicators and improvement of the services provided.
Good luck, dear friends, and peace and prosperity to Armenia!
We are moving forward.
Marianna Shahinyan,
General Director