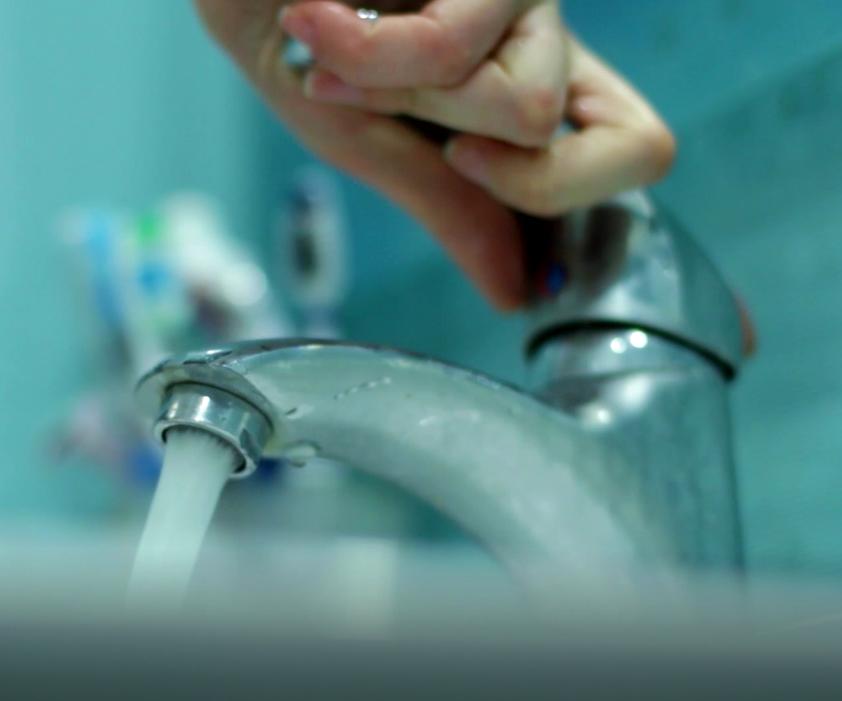 Yerevan City, 66a Abovyan, Central Dispatching Office of Veolia Jur Company.
The light is never turned off here. Dispatchers keep their hands on the system pulse day and night. On the screens of large monitors, as in the palm of their hand, they "see" the entire water supply network that supplies all 356 settlements with its hundreds of springs, pumping stations, chlorination stations, main water pipes, daily regulating reservoirs…
The information received from hundreds of sensors is monitored and, if necessary, changes are made to the water supply network online, often without operators on duty in engineering structures. And regular water supply presupposes sufficient amount of water, required pressure, chlorination in accordance with sanitary norms, uninterrupted supply of electricity, immediate response to accidents and coordination of the work of different divisions of the company with one common goal.
The dispatchers do a lot of work to take care of the daily needs of more than 620 thousand customers of the company, to provide them with regular and continuous water supply. Today in Veolia's Central Dispatching Office the "pulse" beats evenly and calmly…