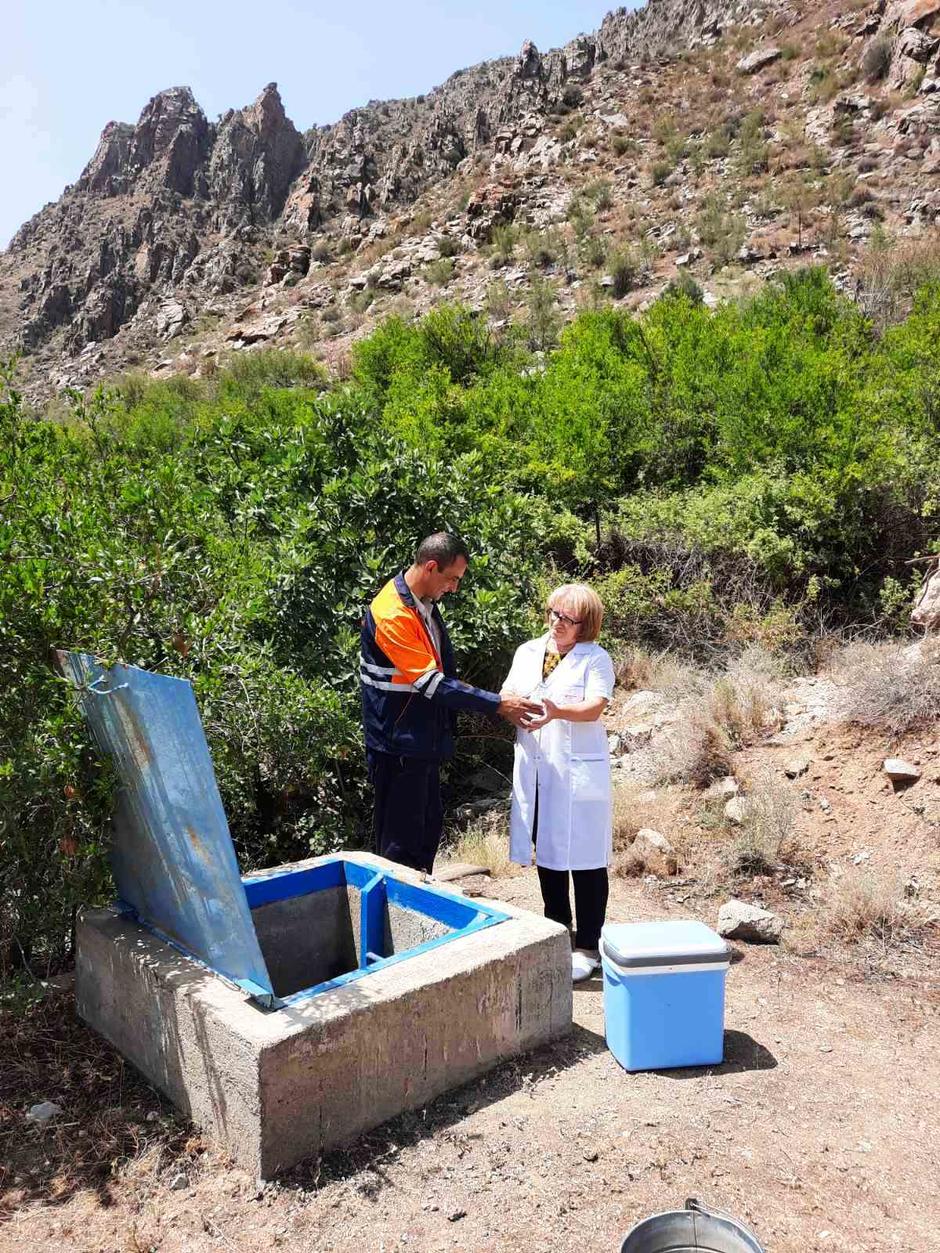 According to the applicable procedure, in order to maintain the quality of water in all 365 daily regulation reservoirs of the Veolia Djur CJSC system, cleaning, washing and disinfection of inevitable sediments are carried out within the specified time.
From March, the next cleaning stage has begun. Works have already been completed in a number of daily regulation reservoirs in Yerevan. They have been re-operated after inspections carried out by the Water Quality Laboratory. Thanks to this approach, the high quality of water supplied to the consumers is ensured. It is the turn of other reservoirs.
Moreover, the works, despite the large volume, are carried out by the Operation Divisions without water disconnection, if possible. And in many cases, repair, valve replacement and other works are carried out simultaneously in the reservoirs, thereby increasing the reliability of the operation of reservoirs.
And this is a very important circumstance, since the stability and duration of water supply, especially in the hot season, when water consumption reaches the maximum level, depends on reliable operation of daily regulation reservoirs.